Daily Archives: April 29, 2018
DERA ISMAIL KHAN (PAKISTAN), Apr 28 (PTI): A Pakistani official says unknown gunmen fatally shot three local tourists and their driver in a tribal...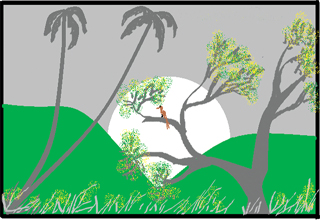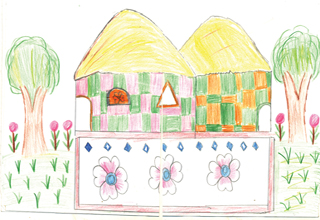 --- Dipti Neogi Cl-II, K.V. Itanagar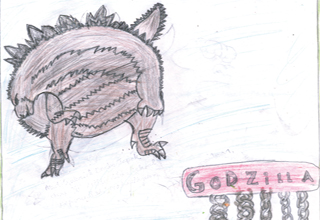 --- Gabriel Darbo Tapak Cl-III, Little Star School Papu Nallah
ME'TUM ----- Dojum Ngomdir VSSUT Burla,Odisha Splash! Dived he, Deep and deep went his body, Deeper went his soul. Miles went the briny deep, Infinite were his thoughts. Was my love so nebulous...