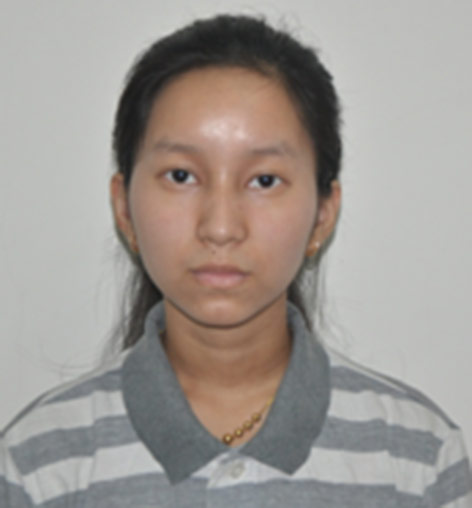 TEZU, Oct 29: Lamingsi Kri of Tezu has become the first Arunachalee student to join the prestigious All India Institute of Speech & Hearing (AIISH) in Mysore, Karnataka. The AIISH is India's premier institution for advanced research in speech and hearing therapy and practices.
She secured merit list No 5 in the All India ST category to join the undergraduate course (BASLP) in speech and hearing.
Lamingsi is the daughter of Sokhep Kri, director of the state gazetteers and the convenor of the Lohit Youth Library Network, which has been striving over the years to motivate rural, educationally deprived girl students and youths of Lohit region to aspire to better educational achievements.
The AIISH was established in 1966 as an autonomous institution fully funded by the union health & family welfare ministry. It offers opportunities for diploma, UG, PG and doctorate and clinical research in various fields related to speech and hearing.
One more Arunachalee girl student, Ngilang Nanya from Itanagar, has also got admission in the AIISH this year, creating a new pathway in paramedical education in the state.