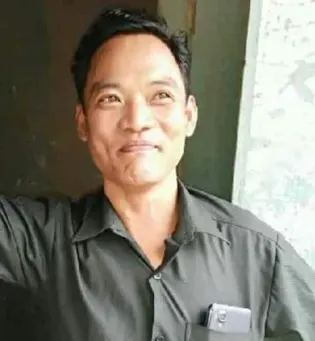 KHONSA, 14 Jun: Honlang Aran, of Kaim village in Tirap district, who was serving as a UDC in the BDO office here, died in a road accident here on Monday, Tirap DC Taro Mize said.
Aran had joined government service in 1993 as an LDC. He was promoted as a UDC in 2021.
The officers and staff of the DC office and a few nearby offices in a condolence meeting observed two minutes' silence as a mark of respect to the departed soul.
In a message, the DC conveyed heartfelt condolence to late Aran's wife Ponggan Aran.