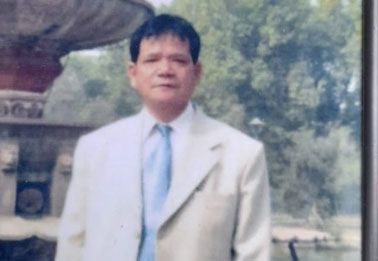 DAPORIJO, 21 Jun: The alumni association of the government higher secondary school (GHSS) here in Upper Subansiri district mourned the demise of land management (LM) assistant director Kegio Mengnia, who passed away on 20 June after a prolonged illness.
Mengnia was 59, and is survived by his wife and a son.
An alumnus of the GHSS here, late Mengnia had joined government service as a 'super kanaungo' in the land management department under the establishment of the Upper Subansiri deputy commissioner's office in 1982.
Later, he was promoted as a surveyor in 2000, and served as a plan tabular before being promoted as assistant director in 2006.
Before joining government service, late Mengnia had served as an assistant teacher at the government primary school in Siga in 1982.
"Mengnia was a brilliant student and a good volleyball player too. He was the captain of the Upper Subasiri volleyball team and represented the state in many championships," the alumni association said in a condolence message.
"His untimely demise is a great loss not only to the land management department but also to the alumni society of GHSS Daporijo," it said, and prayed for eternal peace of the departed soul.