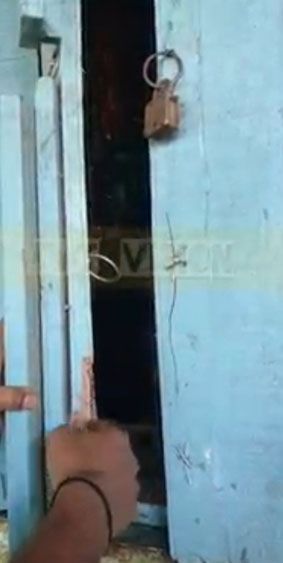 [ Pisi Zauing ]
MIAO, 22 Jun: Thieves are giving the shopkeepers here in Changlang district sleepless nights as eight theft cases have so far been reported within two weeks this month.
The first case of theft took place on the midnight of 5 June, while the latest case was reported in the wee hours of 21 June, wherein a locker was broken and cash amount of Rs. 60,000 along with jewellery were looted from the shop of one Subodh Nath at Upper colony. The thieves have similarly looted cash from seven other shops.
The use of sophisticated tools to break locks and other security systems reveals that the perpetrators are professional.
The shopkeepers have filed FIRs with Miao police station but so far the perpetrators involved in the serial crimes are far from the reach of local police.
The denizens of the town expressed disappointment at the Miao police's inability to apprehend the thieves and expect the police department to bring all culprits to book soon.
Meanwhile, Miao Singpho Ramma Hpung, the local youth organization in a press statement, urged the local administration and police to bring the culprits to book at the earliest and compensate the shopkeepers.
"There are many outsiders loitering here without inner line permits and the possibility of their involvement in the serial theft cases cannot be ruled out," the statement read.