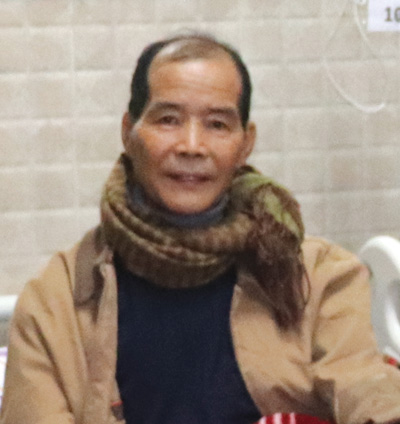 ITANAGAR, Nov 27: Legendary singer Sida Banor is no more. He passed away in Naharlagun on Tuesday, aged 58.
Banor leaves behind three sons and a daughter. His wife had passed away recently. His last rites will be held in Raga on 29 November.
The renowned singer was awarded a gold medal recently by the government of Arunachal Pradesh. Born on 6 May, 1960, in Godak village in the then Lower Subansiri district, Banor started singing in 1974, when he was still a young boy.
His songs 'Oh, ho dangerous' and 'My dear friend' became instantly popular across the state and made him a household name.
The Raga Area Employees' Welfare Association has mourned the death of the singer.
"His death is a great loss for us," said the association's general secretary, Dr Kapu Sopin.
Several other organizations and individuals have also expressed sadness over the passing away of Banor.
Raga MLA Tamar Murtem termed his death a loss to Kamle district, and said his songs would continue to entertain the people of the state.
The state BJP's political affairs committee convenor Talo Mugli, the Film Federation of Arunachal, the Nyishi Art and Culture Welfare Society, and the Arunachal Artiste Forum have all mourned Banor's demise and expressed condolences to the bereaved family.