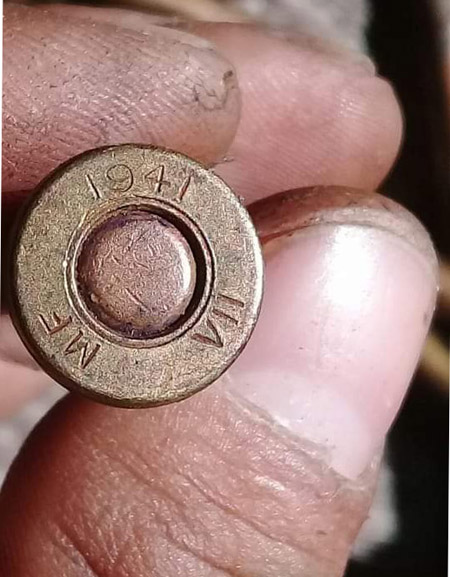 [ Karyir Riba ]
ROING, Mar 1: The remains of an American aircraft have been discovered in the deep jungles of Lower Dibang Valley (LDV) district, in an unnamed location beyond Mehao lake, by trekkers.
Pangka Linggi (24) and Sathi Meto (24) informed that they were on a trek, back in December 2018, when they came across the remains of an aircraft which had 'USA' written on it.
"The place can only be reached after a two-day foot march beyond Mehao lake," they informed.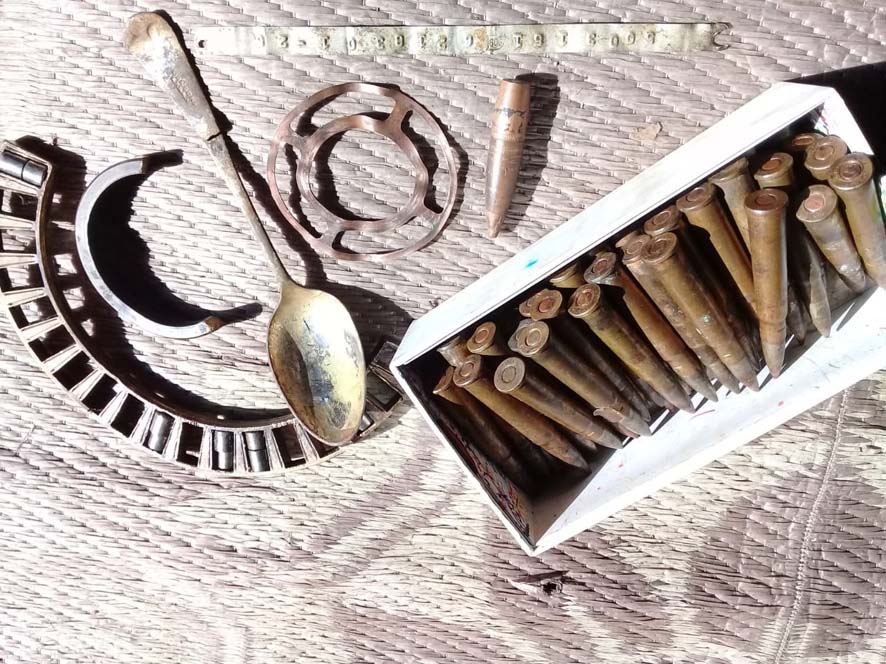 Linggi and Meto said they regret not having their mobile phones with them during the trek, as they do not have any photographic evidence of the remains of the aircraft there. However, they have produced photographs of some items that they had mindlessly brought back from the aircraft.
The duo informed that they had brought back bullets and a few other items from the site, which they handed over to the IMCLS and the RIWATCH museum a few days back, on being advised to do so by some elders.
They claim that there were skeletal remains, guns, weapons and ammunition, cutlery, lenses, and many other unidentifiable objects.
"We have also informed the DC and the SP in Roing about the aircraft," they informed.
The duo is planning to revisit the site when the weather is friendly.
"The place cannot be reached at this time of the year as it should be covered in snow now. We might again go there in the month of March. It is a difficult terrain, and rain and snow will only make it more difficult to access," they said, adding that they will bring back pictures this time.
Not much information is available about the claims. However, the date written on the bullets might indicate whether or not the aircraft had been used in World War II.