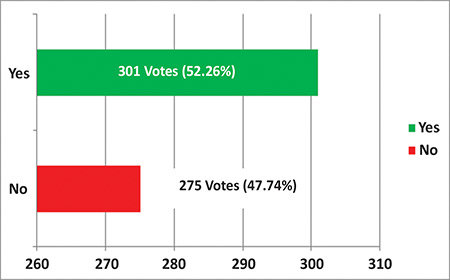 Comments from readers: –
1. It's not suitable to say their names… but there are many friends of mine who are addicted to narcotics.
2. Drug problem is becoming rampant. Youngsters, both boys and girls, are seen indulging in it mostly in the form of bhaang or cannabis. They perceive it as something cool. I am afraid where the youths are heading these days.
3. Go to Polo Park, Naharlagun, on Sundays.
4. Almost every politician is no less dependent on a drug called corruption.
5. I am not able to quit.
6. These days teenagers are brutally addicted to narcotics.
7. Yes. The government should encourage NGOs to establish de-addiction centres.
8. Many youngsters fail to understand the harm they do to their families and loved ones, along with themselves, by using drugs.
9. I've been bailing out many drug addicts since the '90s. There are some whom I am still counselling, so that they give up.