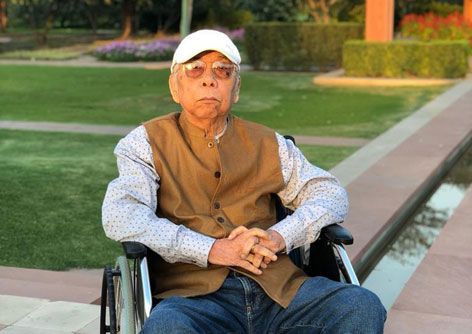 CHOWKHAM, 21 Jun: Former Tai Khamti chief Chow Meohou Namchoom passed away peacefully at his residence here in Namsai district on 21 June at the age of 80.
He is survived by three daughters.
Born on 17 August, 1942, late Namchoom had completed his schooling from the government school in Chowkham. He then went on to pursue higher studies at the Don Bosco School in Guwahati. Later, through sheer hard work and dedication, he became a successful businessman and worked tirelessly for the betterment of the Khamti society.
Late Namchoom had also taken active part during the Chinese aggression in 1962, helping
and aiding the Indian Army. He was recognised by the Indian Army several times for his valuable services to the nation during that testing time.
Late Namchoom was the president of the Tai Khamti Singhpo Council, and was later made the Tai Khampti chief.