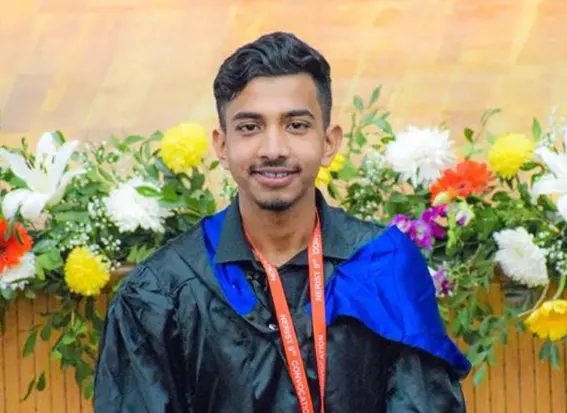 Staff Reporter
ITANAGAR, 25 May: A 19-year-old computer science student, Aniket Dutta Gupta, of the North Eastern Regional Institute of Science & Technology (NERIST) in Nirjuli, reportedly went missing from the campus on Wednesday.
Gupta, a native of Assam's Tinsukia district, reportedly walked out of the examination hall after the invigilator caught him with a note in his pocket, suspecting him of indulging in unfair practice. Reportedly, Gupta denied that he cheated, claiming that the note had been in his pocket unintentionally.
Sources in the NERIST informed that the incident occurred at around 10:30 am inside the examination hall. Gupta left the hall and went straight to the hostel.
The chief warden of the NERIST reported to the police and filed a missing person report at around 9:30 pm when the student could not be found in the hostel.
The Nirjuli police informed that they have received missing reports from the NERIST authority and Gupta's family members, as well.
"We are trying to locate him using all technical methods. Investigation is going on," the police added.
Police sources further informed that the student had withdrawn Rs 5,000 from his account from the NERIST gate ATM booth.
The Arunachal Times has learnt that all the CCTV cameras installed at the NERIST gate are malfunctioning.