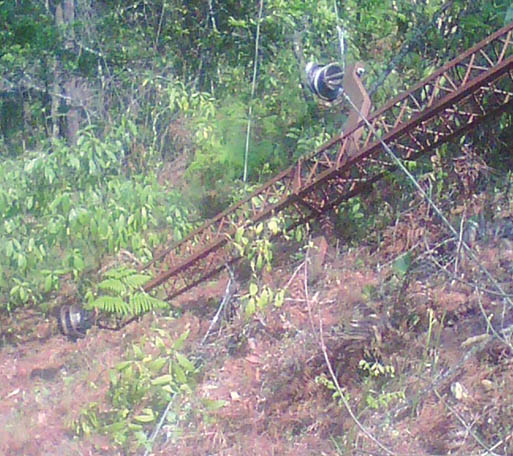 BOMDILA, Mar 8: The power supply to several locations in West Kameng district has been affected severely following a strong storm which hit the district on 6 March.
The storm reportedly damaged numerous HT/ LT lines in the areas of Tenga, Dahung, Kalaktang, Rupa, Ramda, Zero Point, Khuppi, and other places.
'Though the power supply has been restored by the department staff, these are temporary arrangements, and will have to be reconstructed at the earliest', the Bomdila Electrical Division Executive Engineer informed in a release on Thursday.