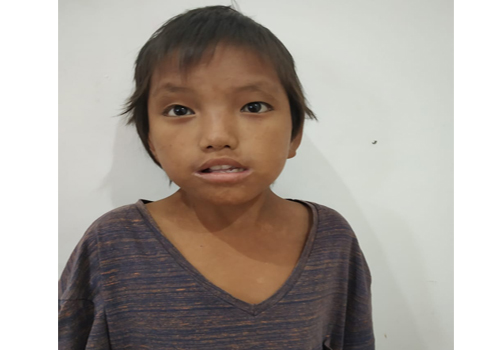 ITANAGAR, Oct 23: Child Welfare Committee (CWC) Itanagar chairperson Kani Nada Maling has requested the guardians or relatives of the eight-year-old boy in the photograph to come forward and take custody of the child, who is currently under the care of the CWC.
Childline Itanagar can be contacted at 1098, and the CWC at +917005294661
The CWC has informed that the boy has difficulty speaking.
The child was handed over to the CWC by Itanagar Police and Childline Itanagar.