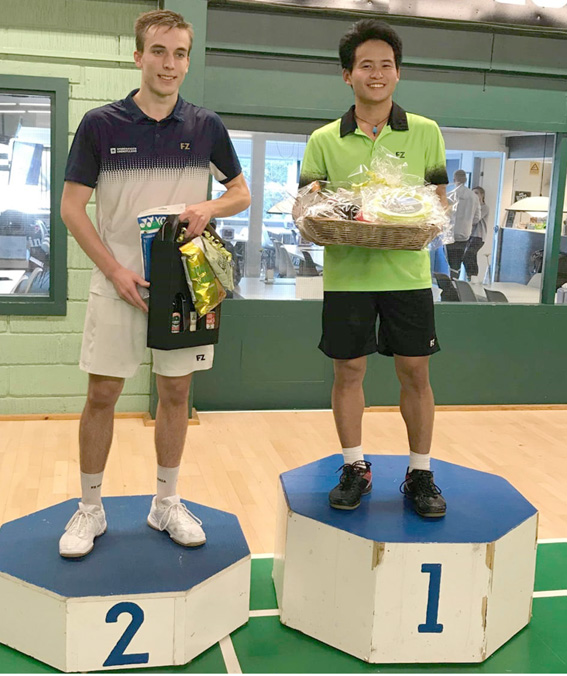 ITANAGAR, Oct 30: Laa Talar, representing Littoral Badminton Club, won the men's singles title of the VIBY Tournament, which was held in Copenhagen, Denmark, recently.
Talar defeated Martin Bundgaard from Aarhus AB 21-16 and 21-13 in the final.
He beat Oscar Sunekar Berlelsen from Solvod Strand 17-21, 21-09, 21-11 in the first round, Michacle Svejso from Lyngby 21-16 and 21-17 in the second round, Jokob Godt Hansen from Aarhus AB 21-19, 21-17 in the third round, and Patrick Seitzberg Abildgaavd of Solvod Strand 15-21, 21-12, 21-16 before entering into the final.
Talar also represented India in the Hellas Open international series at Chania, Greece, this year.
He, however, lost 25-27, 18-21 in the first of the main draw to Soren Toft of Denmark, according to information from Talar's coach and father Laa Ribe.