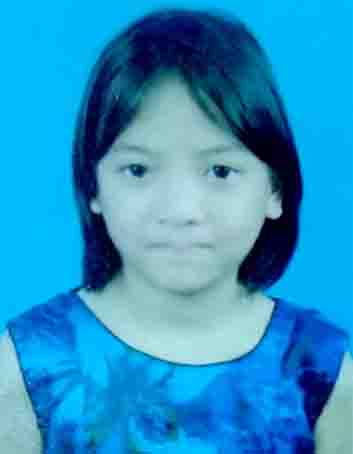 ITANAGAR, Nov 13: The Child Welfare Committee, Itanagar Capital Complex (CWC-ICC) has informed that an 11-year-old schoolgirl, identified as Biki Yanga, is missing since Tuesday morning.
CWC-ICC chairperson Kani Nada Maling said the child went missing from G Sector, Naharlagun. She had left for school but did not return, prompting the parents to call Childline Itanagar, Maling informed.
The child's parents went to the school to enquire with the school's authority, but were told that there was no class after attendance.
The CWC-ICC has appealed to the citizens to inform the CWC-ICC (7005294661) or Childline Itanagar (1098) with any information that might assist in tracing the missing child.