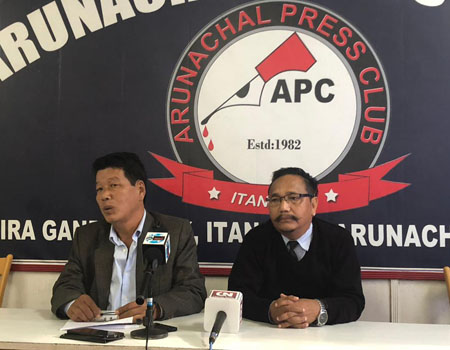 Staff Reporter
ITANAGAR, Nov 26: Award-winning British writer and journalist Mark Tully, and his wife, Gillian Wright, will be among those attending the 'Arunachal Lit Fest 2018' being organised by the information & public relations (IPR) department from 28 to 30 November at the Dorjee Khandu convention centre here.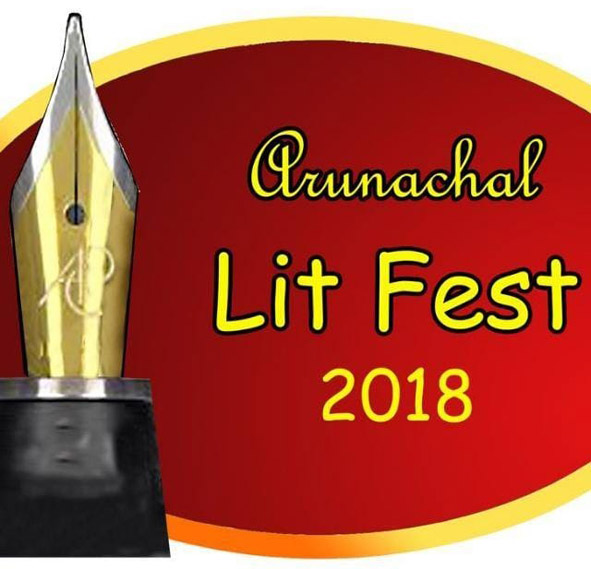 The literature festival is themed 'Building bridges through literature', IPR Director Obang Tayeng informed during a press conference at Arunachal Press Club on Monday afternoon.
"The objective of the Arunachal Lit Fest 2018 is to give a platform to the local authors, poets and budding writers, and there will be an interface between budding authors and regional, national and the international authors," Tayeng said.
He said the festival is an initiative of the IPR department to create awareness on the importance of literature and throw light on eminent writers and poets, including emerging writers.
The department has invited Tully and Wright to the literature festival, besides around 30 authors from mainland India, Tayeng said, adding that former governor of Arunachal Pradesh, JJ Singh, has also been invited.
"We are expecting participants from all the northeastern states, except Nagaland and Mizoram. Overall, we are expecting 70 authors from across India and Arunachal," he said.
The director said the sessions would feature "discussions on script issues, values in our oral traditions, poetry reading, language and various issues concerning literature of the Northeast region."
Apart from written literature and poetry sessions, the festival would emphasize on the oral literature of Arunachal.
"We are also giving emphasis on oral literature during the three-day event, as Arunachal is very rich in oral history," Tayeng said, informing that authors from different tribes have been invited to take part in it.
Tully's session will be hosted by Centre for Cultural Research and Documentation executive director Moji Riba, and Associate Editor of The Arunachal Times, Tongam Rina, will host JJ Singh during the panel discussion, Tayeng informed.
As part of the Lit Fest, the IPR director said, local journalists would be given a special session to interact with Tully, who is a former bureau chief of the BBC, New Delhi. Linguists from various parts of the Northeast region have also been invited to present their works during the festival, Tayeng said.
IPR Deputy Director Denhang Bosai urged the media persons to be part of the festival. "A literature festival of this magnitude is happening for the first time," he said, and urged the media persons of the state to help make it a grand success.
Among others, noted writers Mitra Phukan and Rita Chowdhury from Assam, Maridula Garg from Delhi, Ananya Guha from Meghalaya, and Mamang Dai and YD Thongchi from Arunachal Pradesh will attend the festival.
Publishers like Penguin, Lawyers Book Stall, Guwahati, Zubaan Books, etc, will also participate in the event.
The state's research department will set up a book exhibition, which will also feature an authors-and-readers session, and book-signing by authors.