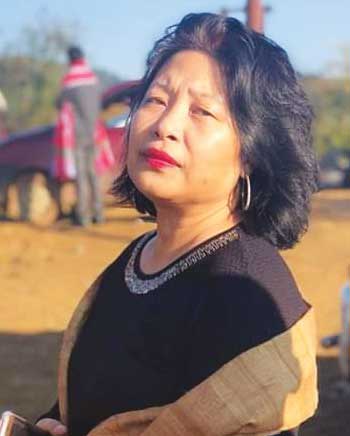 ITANAGAR, Mar 19: The Arunachal Pradesh Women's Welfare Society (APWWS) has mourned the death of NB Doye, who was a life member of the organisation.
Doye passed away on Tuesday evening in Naharlagun after a brief illness.
The APWWS said that in her death, the organisation has lost a dedicated women's rights leader.
Doye had joined the APWWS as a volunteer in 1993. She later became its spokesperson, and was also its treasurer.