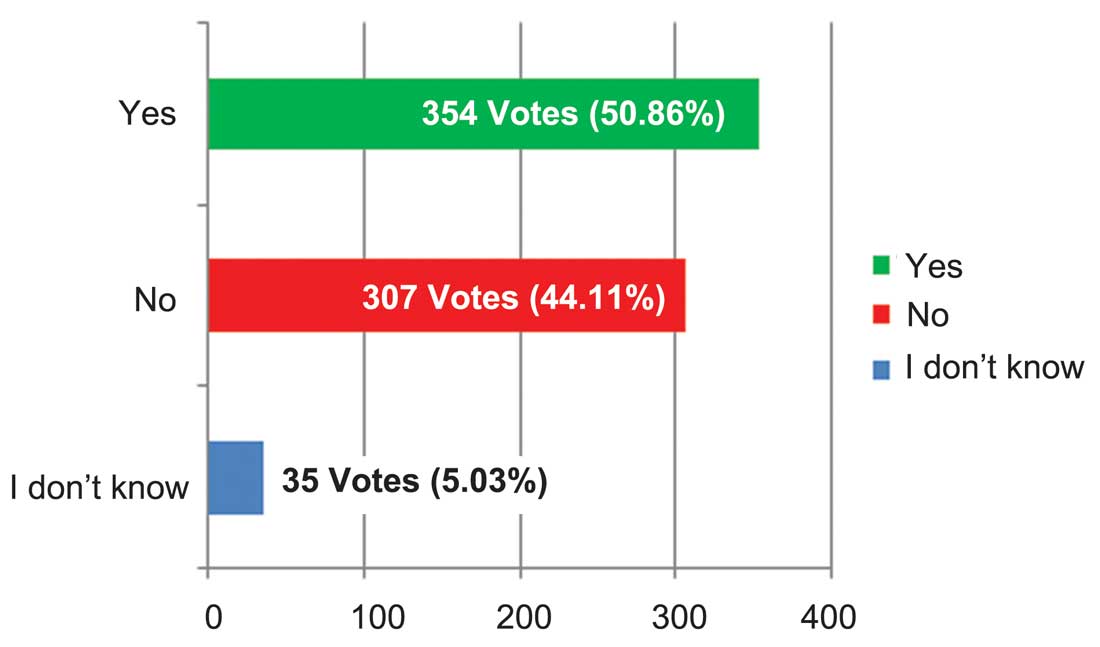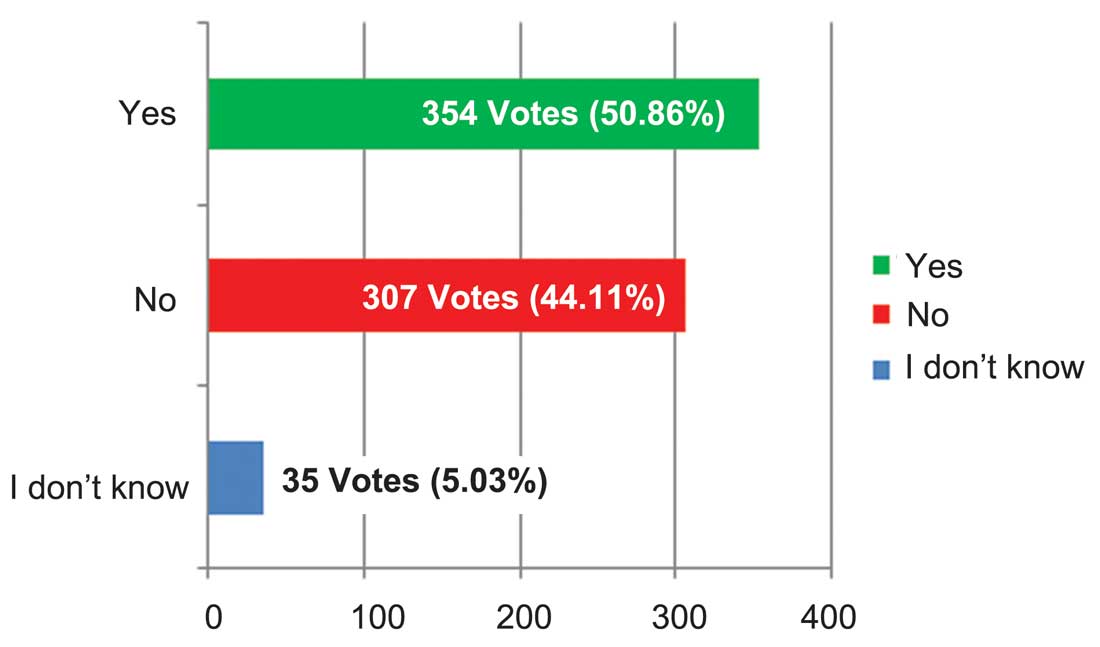 Comments from readers: –
1. It's good to know that children are actively taking part in saving our planet from climate change. They are the torchbearers of the future generation.
2. Climate change and global warming are a great threat to humanity and all living things existing on the blue planet. If we do not act now to prevent and protect the environment, the existence of life on this beautiful planet will be doomed.
3. But in India or Arunachal, who cares? All are busy destroying forests and displacing tribal forest inhabitants.
4. Every individual should take up responsibility. We cannot be selfish in respect of climate, environment, and Earth as a whole. We cannot destroy our future.
5. Climate change is one of the topmost concerns in the whole world. People should carefully monitor the climate condition. Burning too much fuel and deforestation are the main causes of climate change. Awareness should be collectively created to save our world.
6. Arunachalees don't have time for such stupid issues. In Arunachal Pradesh, we only march for election rallies and during bandh calls.
7. Arunachalees need to extend physical and moral support to the global cause. Save Mother Earth, as there is no other substitute planet.
8. Yeah! This global protest for the protection of our green Earth should be supported at any cost across the globe and in our Arunachal, too. For the young and future generations, there is a dire need to halt the present rate of climate change. For this, we require to avoid actions that aggravate global warming.
9. Global leaders should take this issue seriously. Global warming is real. We all should come together and do a bit for our environment.
10. I think every nation should take concrete steps to tackle climate change.
11. I support them, and they are doing a great job. Lots of love to the students.
12. There had been candlelight marches in the recent times, the news of which was published by newspapers widely, but I never read about any marches by students on climate change.
13. I know about it and how the people are asking the government to nominate the child for the Nobel Prize. It's such a great step towards conserving our beautiful world. The students of Arunachal Pradesh should also be told about the importance of it. Another point I would like to add is about sex education, which needs to be implemented in India.
14. Here people are so busy with elections that they do not have time for petty things. After all, money, booze and party are above all other things. Who cares about the climate? If the world leaders are not paying heed to global warming, what can we do? People forget that small initiatives can change the world.