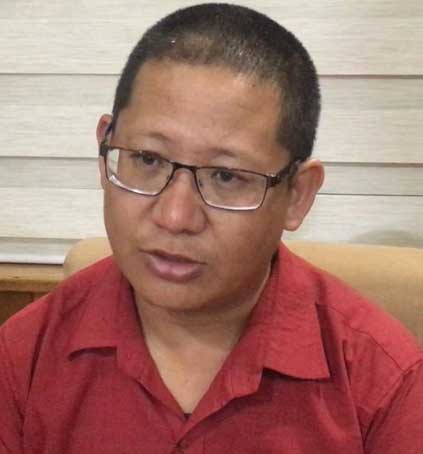 ITANAGAR, Mar 25: Lama Lobsang Gyatso has decided not to stand for election against Chief Minister Pema Khandu for the Mukto assembly constituency in Tawang district.
He was the JD (S) candidate.
Speaking to this daily, Gyatso said if he had contested, there would have been the risk of splitting the opposition as Thupten Khunpen, former abbot of Tawang's Upper Gompa, is also contesting against the CM.
Khunpen is backed by the Save Mon Region Federation (SMRF), the organisation that is heading the anti-dam hydropower movement in the district.
Gyatso was the general secretary of the SMRF, but later resigned.
When asked if he would support Khunpen, Gyatso said there was a possibility to form a "Tawang democratic front to protect democratic values in the district."
A meeting is scheduled for Tuesday to decide on the future course of action, he said.