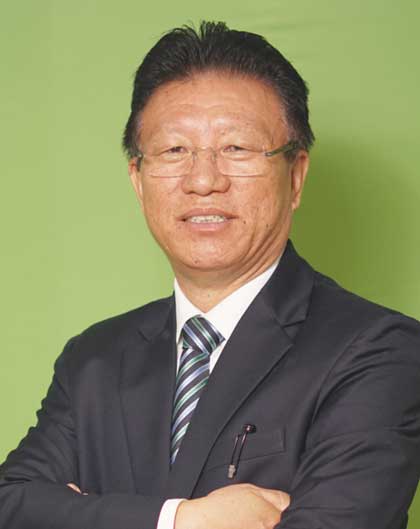 Staff Reporter
ITANAGAR, Mar 27: The BJP's candidate for the Yachuli assembly constituency, Taba Tedir, has become the only remaining candidate in the fray, following the rejection of the nomination paper of JD(U) candidate Toko Yaram.
Although the official announcement will be made on Thursday evening, Tedir has become the second BJP candidate, after Kento Jini, to be elected unopposed.
Several top BJP leaders, including the party's national general secretary in charge of the Northeast, Ram Madhav, Chief Minister Pema Khandu, and MoS for Home Kiren Rijiju have already sent out tweets congratulating Tedir.
Tedir had recently taken voluntary retirement as the chief engineer of the urban development department to plunge into politics. This is the first time that he is contesting in an election.
Tedir graduated in civil engineering in 1986 from Madan Mohan Malviya Engineering College in Gorakhpur, Uttar Pradesh.