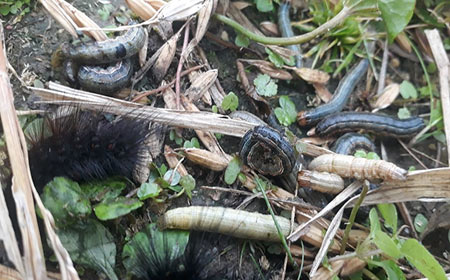 GANGTE, Nov 1: Insect pest attack on paddy crops has resulted in heavy losses for farmers in Gangte panchayat in Papum Pare district.
"Paddy crops of more than 300 farmers have been completely damaged by armyworm this year," informed the Gangte panchayat's interim committee chairman Tana Radh.
With no other option left, the affected farmers have appealed to the state government to provide relief, as paddy cultivation is their mainstay.