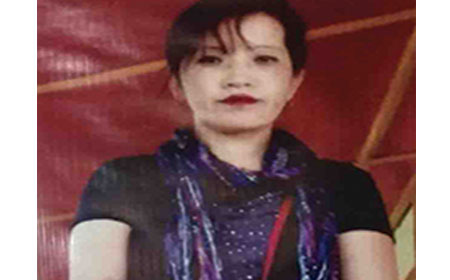 ZIRO, Mar 21: The Apatani Women Association Ziro (AWAZ) in Lower Subansiri district has expressed shock and grief at the untimely demise of its legal advisor, advocate Hage Binyo (Tamo), who passed away on 20 March after prolonged illness.
Binyo was not only instrumental in the formation of the AWAZ but was also a champion of women's causes who was loved by all for her compassionate and supportive nature, the association stated in a message.
Expressing heartfelt condolences to the bereaved family, it prayed for eternal peace of the departed soul.