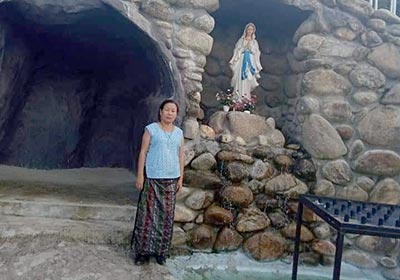 KHONSA, Apr 15: Entrepreneur Tolam Nokbi has decided to let go of 80 percent of house rent that she collects from four shops and six houses located at Khonsa Township in Tirap district.
A resident of Huakan village, Nokbi has decided to waive of 80 percent of the rent for the month of March and April, 2020 considering the prevailing situation due to Covid-19.
She has also appealed to fellow house owners to exempt rent.