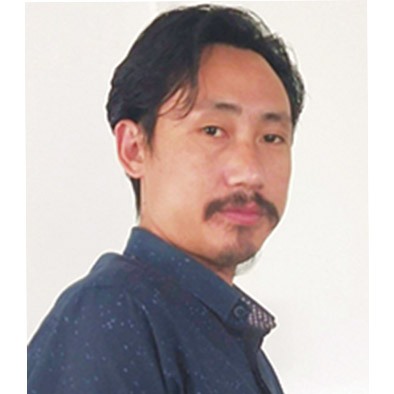 ITANAGAR, 16 Jun: Arunachal Pradesh Congress (APCC) president Nabam Tuki expressed shock and grief over the tragic death of East Kameng DCC president Takia Yangfo in a freak gun accident in his native village Tarawa Yangfo in Chayangtajo circle on 15 June.
"Yangfo was a very young, energetic and dedicated INC party worker, and his sudden and untimely demise is a great loss for the Congress party in the state," Tuki said in a condolence message.
The APCC president, on behalf of the INC party in the state, expressed deep condolences to the bereaved family and offered prayer for eternal peace of the departed soul.