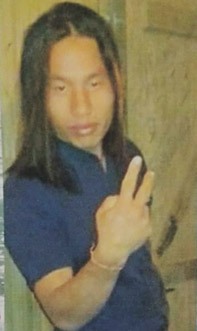 Correspondent
PASIGHAT, 13 Jul: The police here in East Siang district have rearrested one of the seven undertrial prisoners (UTP) who escaped from the Pasighat jail on 11 July.
Kalen Apang, accused in two POCSO cases registered at the Jengging police station in Upper Siang district, was rearrested from Mebo area in East Siang district on Monday night with the help of the youths of Mirbuk village, said Pasighat PS OC Inspector Otu Gao.
Intensive search operations are underway to recapture the other escaped prisoners, he said, adding that information has also been shared to all police stations in Arunachal and Assam.
The UTPs, charged with various offences, including murder, robbery, burglary, etc, managed to escape from the jail after throwing chilli and pepper powder at the guards who were manning the jail.
Five guards suffered injuries in the incident, one of them seriously.