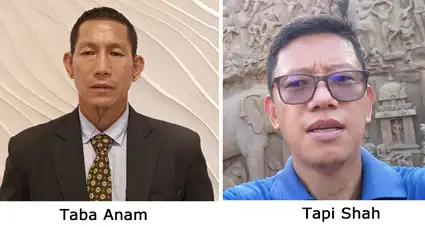 ITANAGAR, 16 Jun: Taba Anam and Tapi Shah from Arunachal Pradesh have been included in the arbiters' teams that will officiate the 44th Chess Olympiad, to be held in Chennai, All Arunachal Pradesh Chess Association honorary secretary Tamchi Kache said.
The Chess Olympiad is one of the biggest international chess events in the world, and is hosted by the World Chess Federation.
The event in Chennai, being hosted by the All India Chess Federation in collaboration with Tamil Nadu, will see participation from across the world.