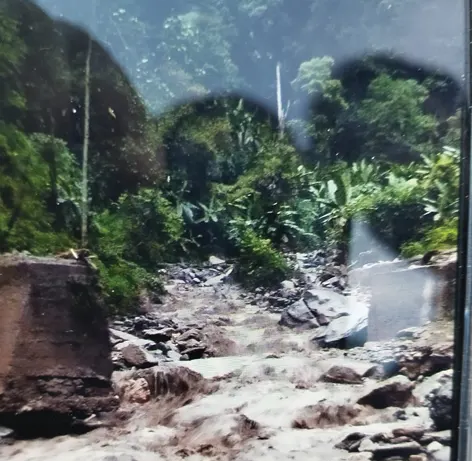 Staff Reporter
ITANAGAR, 3 Jul: Two bailey bridges have collapsed in Kurung Kumey on Saturday.
The bailey bridge over the Wayu river in Kurur village connecting Paniasang circle to Damin under Kurung Kumey district has been washed away due heavy rainfall and flashfloods on Saturday night.
Another bailey bridge near Damin which is about two kilometres away on the same route has also been washed away.
Koloriang ADC Ocean Gao informed that directives have been sent to the BRO to start the restoration activities on war footing and accordingly circle officer of Damin has also been directed to reach the spot.
The ADC also informed that all machineries have reached the spot and the bridge is expected to be restored within two days. Meanwhile, an ambulance service has also been set up at the bridge point for medical emergencies.
While appealing the denizens to not panic and cooperate with the restoration work, the district administration has further urged the locals not to venture out unless there is an emergency.