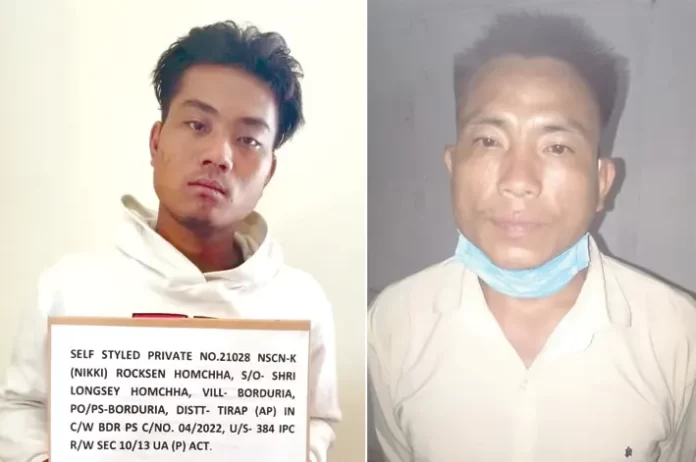 Staff Reporter
ITANAGAR, 26 Mar: An IRBn constable was killed by two operatives of the NSCN who escaped from the central jail in Tirap HQ Khonsa.
NSCN-K (NS) operatives Roksen Homcha Lowang and Titpu Kitnya snatched the service rifle – an AK-47 – from IRBn constable Wangnyam Bosai and fired upon him, the police said.
Bosai, who was shot in the stomach, passed away while he was being taken to Dibrugarh in Assam.
One of the operatives, identified as Titpu Kitniya, from Kharsang, was an undertrial prisoner, while Roksen Homcha, a native of Borduria village, was serving his sentence for murder.
"Efforts are on to locate the escapees," APP spokesperson Rohit Rajbir Singh informed, adding that "combing operations in the area are underway, led by the Tirap SP and the commanding officer of the 6th Bn Assam Rifles."