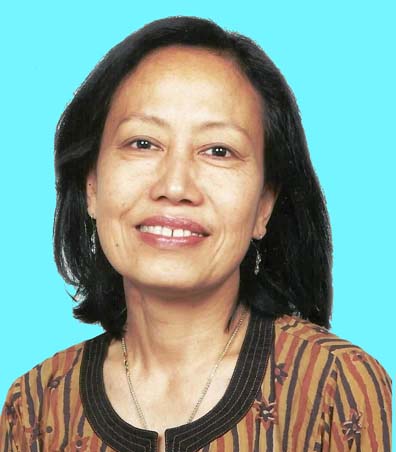 Staff Reporter
ITANAGAR, Dec 21: Mamang Dai has won the Sahitya Akademi Award for her 2014 novel, The Black Hill. Dai, a Padma Shri recipient, was among 24 novelists, poets, and short story writers who received the coveted literature award for major Indian languages.
She has won the award in English Language while literary critic Ramesh Kuntal Megh got the award in the Hindi category for his critique, Vishwa Mithak Sarit Sagar.
The award includes a casket containing an engraved copper plaque, a shawl, and a cheque of Rs 1 lakh. The winners will receive the award on 12 February. The winning works of literature included seven novels, five books each of poetry, short stories, and literary criticism, and one book each of plays and essays.
Members of the Arunachal Pradesh Literary Society led by its President, Yeshe Dorjee Thongchi, congratulated Dai for winning laurels for the state.
Dai is the second Arunachalee to win the award after Thongchi, who won the Sahitya Akademi Award in 2005.