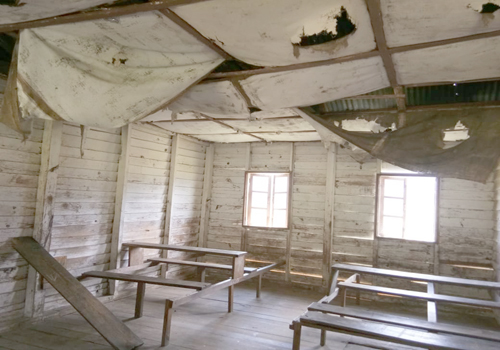 ITANAGAR, Oct 2: The All Memba Students' Union (AMSU) has urged the authority concerned to initiate urgent steps to improve the condition of the decrepit primary and upper primary schools in Mechukha circle of West Siang district.
In a press release, the union on Tuesday said that, during a recent tour to various schools of the district, AMSU members found that some of the schools were almost defunct because of poor enrollment of students.
"The reason behind the weak enrollment is the dilapidated condition of the schools' structures due to the indifferent attitude of the authority concerned," it said, and sought immediate attention to the issue.