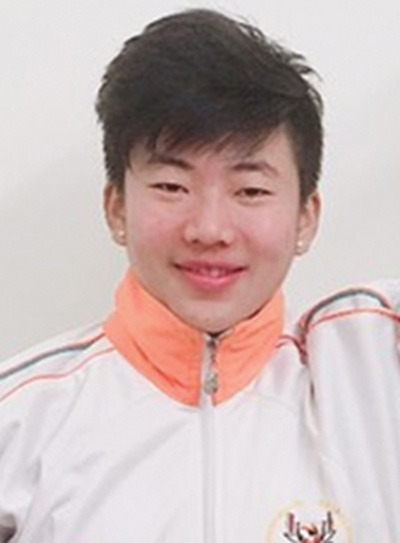 ITANAGAR, Dec 21: After an unproductive Thursday, P Roshni added a silver to Arunachal's medal tally on the penultimate day of the Youth and Junior National Weightlifting Championship at Nagpur, Maharashtra, on Friday.
She lost the gold to Lavanya Rai of Karnataka by a slender 1 kg margin.
Roshni, who was down with fever and diarrhoea a few days back, settled for the second spot after a neck-to-neck fight with Lavanya, informed the Arunachal Weightlifting Association.
She lifted 77 kgs in snatch and 95 kgs in clean & jerk against Lavanya's 77 kgs and 96 kgs in snatch and clean & jerk, respectively.
Christina Tayeng will compete in the women's 81 kg category on the final day on Saturday.
Arunachal's medal count rose to 1 gold, 3 silver and 3 bronze on the penultimate day.
The state could not win a single medal in the previous Youth and Junior Weightlifting Championship, which had been held at Vishakapatanam.