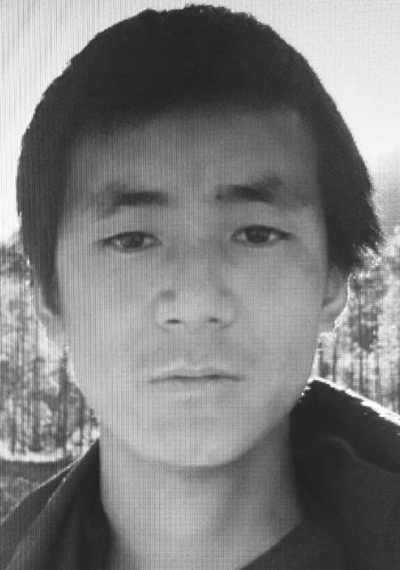 Staff Reporter
ITANAGAR, Jan 9: The Indian Army on Tuesday reportedly arrested a porter in Kibithu at Anjaw district for alleging spying on the Indian Army and other border developments for China and Pakistan.
Employed as a porter in the Army since October 2018 in Kibithu sector, the suspected spy has been identified as Nirmal Rai from Tinsukia district in Assam.
Sources in the Indian Army confirmed the arrest, but refused to divulge further citing security issues.
Highly placed sources informed that military intelligence officials apprehended Rai in connection with passing sensitive military information to his Pakistani handlers in Dubai.
Rai reportedly worked in a burger shop in Dubai for two years where he came in contact with Pakistani intelligence operatives and was cultivated by them. He was trained to take photographs and make videos discreetly by his Pakistani handlers in Dubai and was sent back to Arunachal Pradesh to become a porter in the Indian Army and obtain sensitive military information of the important Indo-China Line of Actual Control (LAC), sources added.
He allegedly transferred the information through digital and social media platforms, like Whatsapp, and other text and video calling apps.
The sensitive information passed, includes infrastructure development along the LAC, airfields, location of and deployment of Army units, artilleries, bridges and weapon profile of Army units and helicopters, helipad locations, etc.
It is said that Rai's brother is also in the Indian Army, and he allegedly used his brother's uniform and identification to gain access to information.
At present, the suspect is in police custody at Hayuliang, the district headquarter, wherein a multi-agency probe has been ordered to jointly interrogate the suspect.
When contacted,state's Director General of Police SBK Singh confirmed the report. However, Singh said further information can only be provided after further verification.