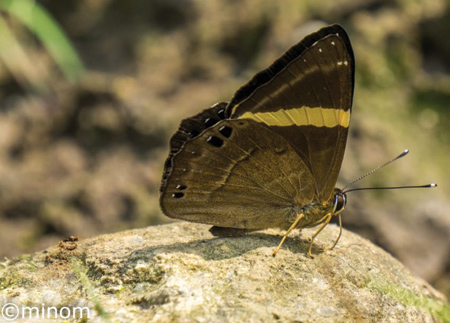 NAMDAPHA, Feb 26: The second edition of the Namdapha Butterfly Meet concluded on 25 February with the preparation of an updated list of 152 species of butterflies in the Namdapha National Park (NNP) in Changlang district.
Twenty-five species of butterflies have been added to the existing record of butterflies in the NNP, the fourth largest national park in India.
The chief organizer of the event, Minom Pertin, said, "We are very happy to update the record with 25 more species. But we are sure there is a lot more to discover in this Shangri La of India."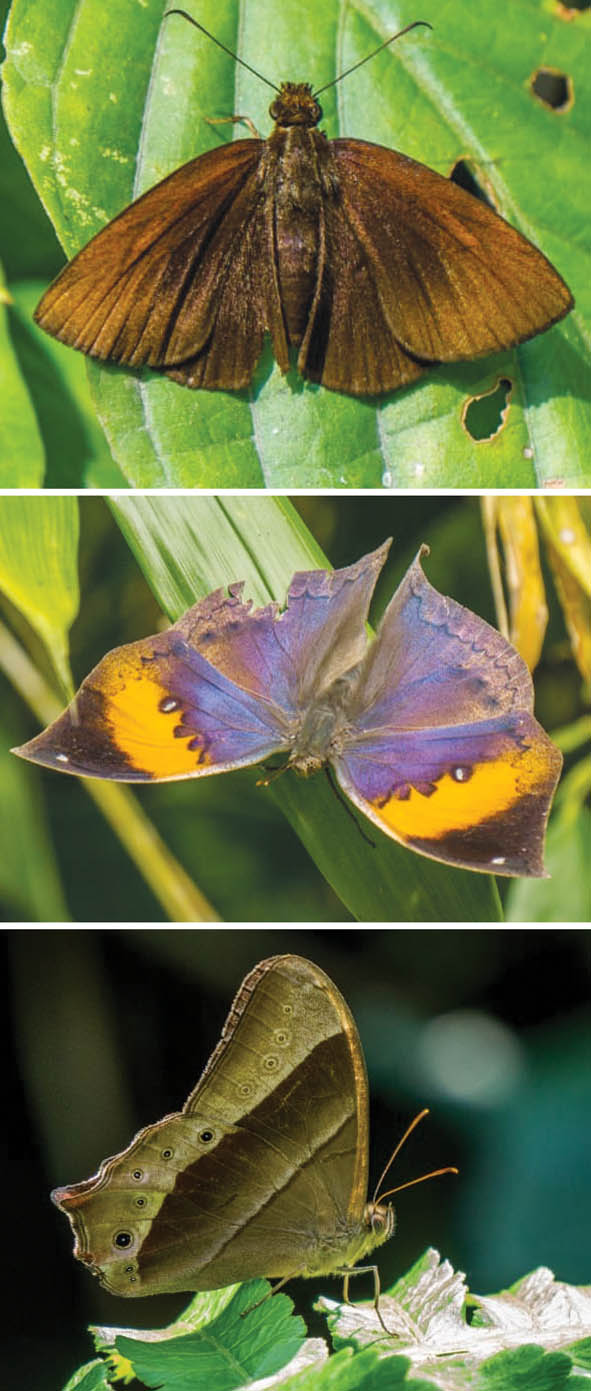 The 45 participants, who mostly comprised of college students from across Northeast India, spent four days in the midst of a naturally pristine landscape without internet or telephone connectivity.
"The experience has been so fresh and mesmerizing, we would like to return to the park again soon," said a second-year student from the North East Regional Institute of Science & Technology, Nirjuli.
Another student, from Jawaharlal Nehru College, Pasighat, said she would like to do her doctorate on butterflies.
Taking forward the theme, 'Beat plastic pollution', no plastic was used during the meet.
The second edition, which began with literary competitions on butterflies and wildlife conservation for school students, was organized by the Society for Education and Environmental Development.