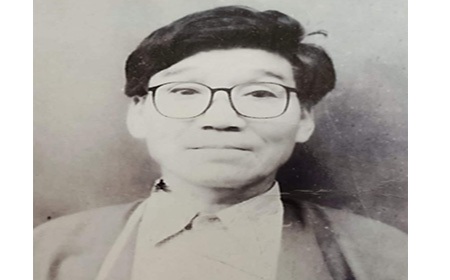 ITANAGAR, Feb 14: Retired assistant central intelligence officer (ACIO), Tater Reter Bage, passed away on 7 February following a heart attack.
Born on 1 January, 1944, in Gite Bage in Upper Subansiri district, Tater Reter Bage was selected by the Indian Army in 1963 to join the home affairs ministry.
He underwent training in Silonibari, Assam, and was appointed as security assistant in the Subsidiary Intelligence Bureau on 10 March, 1963, and posted at Daporijo.
He has been decorated with the Police (Special Duty) Medal, the 25th Independence Anniversary Medal, the
50th Independence Anniversary Medal, and a number of Indo-Tibetan Border medals, besides numerous commendation certificates.
Bage served in close proximity the then prime minister Rajiv Gandhi, and the then union minister for telecommunications, internal security & environment, Rajesh Pilot, on several occasions as the Intelligence Bureau's officer on special duty.
Bage retired as ACIO, equivalent to deputy commandant, under the home affairs ministry on 29 February, 2004.
He was advisor to the Heche Welfare Society (HWS), the Tagin Cultural Society, and the Upper Subansiri unit of the Indigenous Faith and Cultural Society. He was also an executive member of the Arunachal Vikas Parishad, Itanagar.
Bage is survived by two wives, five sons, and a daughter.
The HWS has deeply mourned his demise, and termed his death an irreparable loss to the society and the state as a whole.
Recalling late Bage as "a man of Gandhian philosophy who believed in building an educated society by helping many of his community's people in acquiring good education," the HWS said that he used to travel and preach the ethos of living purposeful lives and selflessly serving the society without expecting anything.
The Tagin Cultural Society has also mourned Bage's passing.