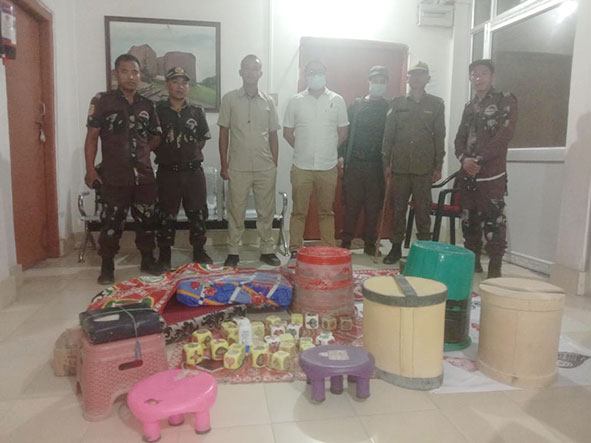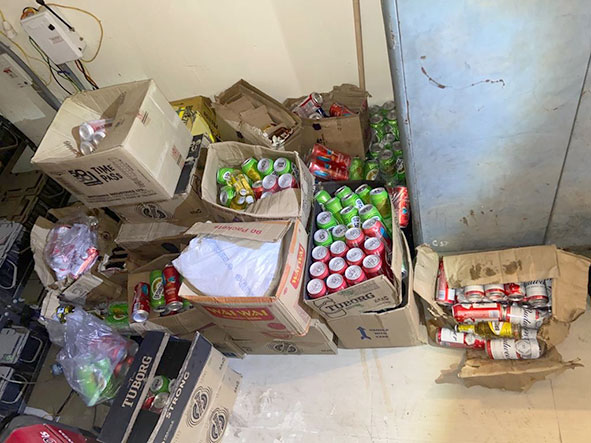 ITANAGAR, 15 Oct: The Itanagar capital region (ICR) administration, with the help of the police, seized gambling items and illegal Indian made foreign liquors (IMFL) from various shops and hotels in the last three days.
Two liquor shops were sealed for remaining open beyond the permitted hours.
The Itanagar CO along with officials of the tax & excise department conducted raids in Senki Park, Division IV, Mowb-II, Lobi Panchali, Bank Tinali, Niti Vihar, Donyi Polo School road and Nyokum Lapang areas on 13 October and found the two liquor shops open beyond the scheduled hours.
The team also seized illegal IMFL from 24 shops.
Another team, led by the Naharlagun EAC, seized gambling items and illegal IMFL from hotels, shops and paan gumtis during night patrolling at Nyorch, Tarajuli, Borum and Barapani bazaar.
Gambling items were also seized from Statistical Colony, Chimpu, Abotani Colony and Mowb-II during patrolling by a team of the ICR administration.
On Thursday, a team led by the Itanagar ADC seized gambling materials from Chimpu-I.
Dice sets were also seized from near a shopping mall here on Friday by a team led by the Itanagar police station OC. (DIPRO)