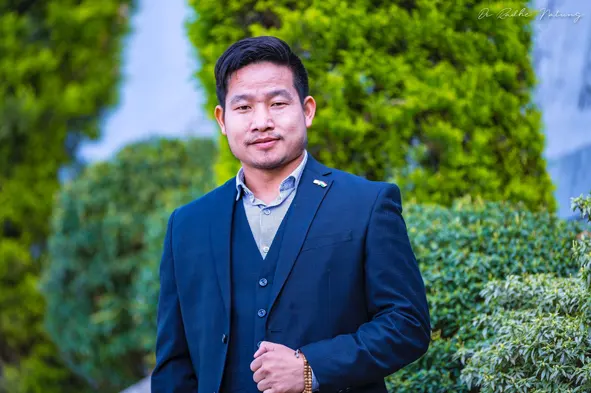 ITANAGAR, 24 May: Arunachal Pradesh Union of Working Journalists (APUWJ) President Amar Sangno will represent India at the 31st World Congress of the International Federation of Journalists (IFJ), to be held in Muscat, Oman, from 31 May to 3 June.
The IFJ is a global federation of journalists' unions – the largest globally. It represents over 6,00,000 media workers from 187 organisations in 146 countries.
Besides Sangno, who is also the secretary of the Indian Journalists Union (IJU), IJU President Geetartha Pathak, IJU General Secretary Sabina Inderjit and IFJ Gender Council Steering Committee member Samim Sultana Ahmed will fly to Muscat for the programme.
The IFJ is organising the world congress in collaboration with the Oman Journalists' Association. The theme of the event is 'Protecting journalists and securing democracy'.
"As the IFJ celebrates its 100th anniversary in 2026, we are very pleased to be holding the IFJ Congress for the first time in its history in the Middle East, in Muscat," IFJ President Younes Mjahed said.
About 300 delegates from different countries will exchange views about "the journalism crisis" in Afghanistan, Ukraine and Yemen, and also discuss Pegasus, which has reportedly put journalists under surveillance.
The members will also discuss topics such as 'Winning at work: Unions in action' and 'Ending impunity: The IFJ global campaign'.
"We also look forward to exchanging views on issues of both global and regional media developments," Sangno said.
Representing the IJU, Sangno had earlier attended the IFJ's Asia-Pacific workshops on 'Organising unions and facing growing challenges from the digital media in the Asia-Pacific region', which had been held in Kathmandu (Nepal) and Bangkok (Thailand) in 2018.