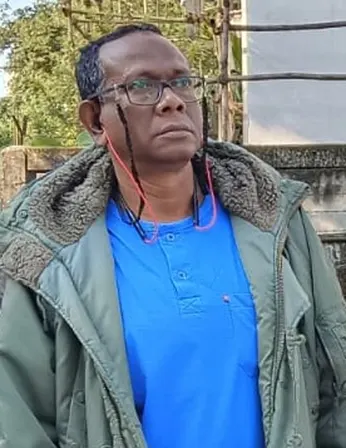 [ Karda Natam ]
DAPORIJO, 20 Nov: The Upper Subansiri Christian Revival Church Council (USCRCC) has mourned the untimely demise of spiritual leader Christopher Hembrom in a landslide that occurred on 17 November while he, along with three others – Lokinath Kisku, Abhijit Hembrom, and Nirmal Hembrom – was on the way to Raga from Daporijo.
"Christopher Hembrom, who was loved and respected by the entire Christian community of the state, was a true spiritual leader who inspired thousands of believers," USCRCC president Talin Badi said.
Hembrom and his team had attended a three-day healing festival at the general ground here from 15 to 17 November. However, on their way to Raga, the car they were travelling in was buried under a landslide, killing all the occupants, at around 7 pm.
The council prayed for eternal peace of the departed souls, and expressed solidarity with the bereaved family.
The USCRCC expressed gratitude to Daporijo MLA Taniya Soki, the Kamle District Revival Church Council, and well-wishers "for providing financial assistance and physical support during the hour of need, especially while transporting the bodies of the deceased to their hometowns."