PALIN, May 24: The All Palin Chambang Yangte Gangte Tarak-Lengdi Students' Union has urged the local MLA, the ZPM, and the public works department (PWD) to initiate steps to repair the roads in Palin town, particularly the approach road to the higher secondary school here.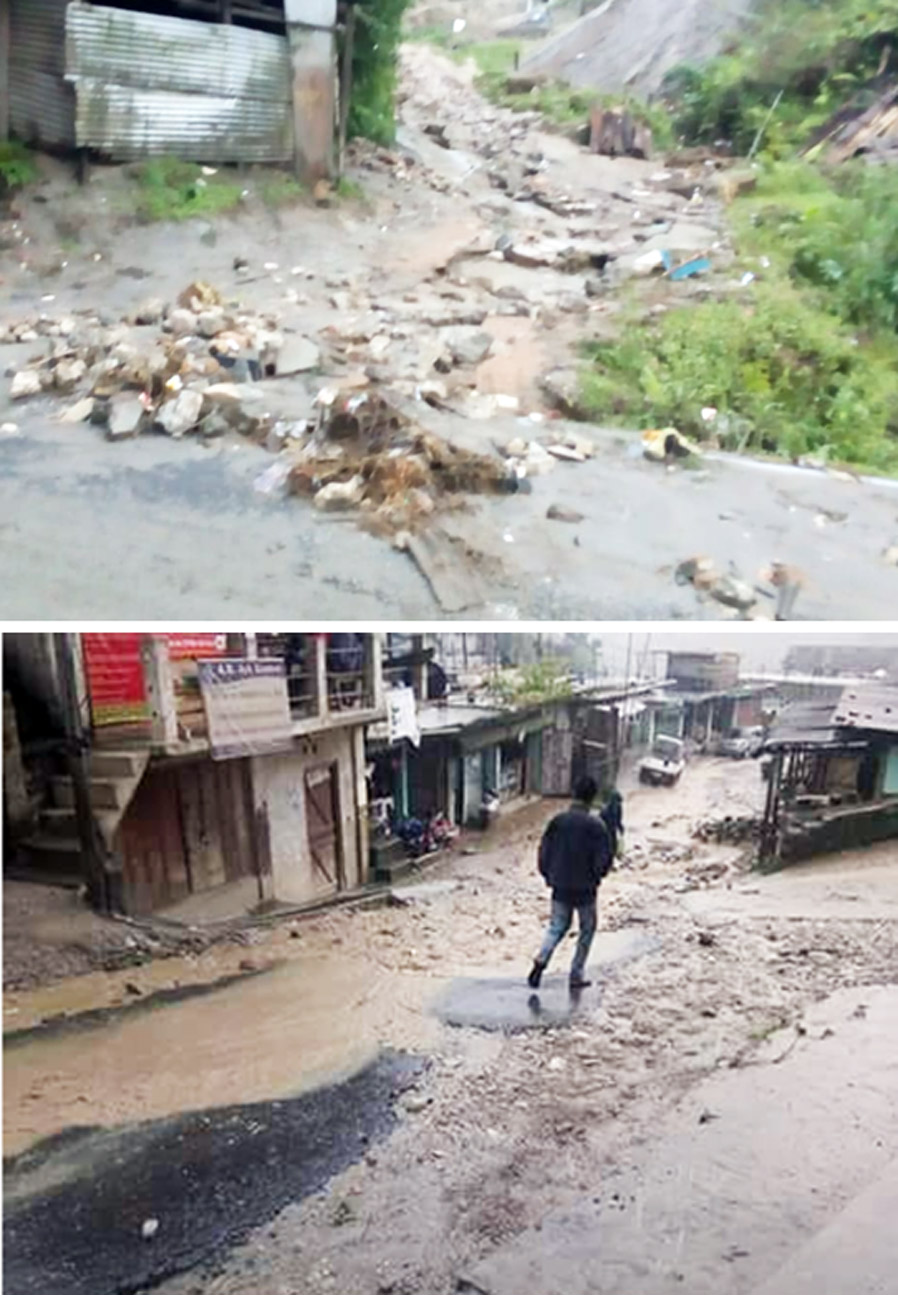 In a press release, the union said the main road in the town has been totally damaged by rain, and that the approach road to the school has been "wrecked and turned into a stream" while the PWD failed to pay proper attention to it.
It urged the MLA, the ZPM, and the PWD to have the approach road repaired before the beginning of the coming academic session.