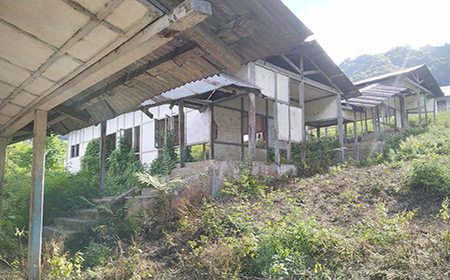 [ Karda Natam ]
DUMPORIJO, Jul 10: The Government Higher Secondary School at Maro in Upper Subansiri district is facing shortage of subject teachers since many years. The school is presently also running without subject teachers.
In 2015, the people of the area were delighted when their long pending demand was fulfilled with the upgrade of the secondary school to higher secondary, but their happiness was short-lived since many years after the upgrade, the school still does not have required subject teachers.
Students in Maro and Baririjo are facing much hardship and have no option left but to seek admission in other schools. They are compelled to go from school to school seeking admission in higher secondary school, especially at Government Higher Secondary School, Dumporijo. But most of the students are reportedly not get admission in the said school due to overcrowding in each classroom.
Apart from shortage of subject teachers, the school also faces the problem of dilapidated infrastructure and insufficient classroom.
Due to the sorry state of the schools in the area, the number of school drop-outs has increased.
The people of the area have on many occasions, appealed to the higher authority regarding the prevailing situation. They have been appealing to the state government to redress their problems and appoint adequate post graduate subject teachers against the said school since many years.