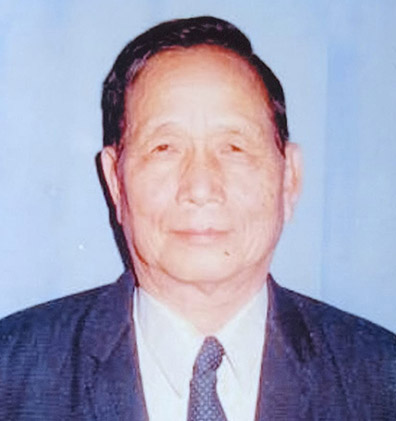 ITANAGAR, May 30: Asom Sahitya Sabha, the apex literary body of Assam will be celebrating the 81st birthday of the great litterateur 'Sahitya Surya' Lummer Dai on June 1. But unlike previous years, the literary icon's birthday celebration, this time, will turn out to be a low-key affair.
The Sabha has decided to go for a limited public celebration, instead of a grand one, in view of the Covid-19-induced lockdown as well as the social distancing norms and other guidelines issued by the government to battle the global pandemic.
'Dai's birth anniversary will be celebrated at the central office of Asom Sahitya Sabha at Jorhat and nine regional offices across Assam on Monday by lighting a lamp in front of the late novelist's portrait, following the social distancing protocol,' the Sabha secretary general Jadav Sarma said in a communiqué on Saturday.
He appealed for commemorating the day and paying homage to the litterateur by lighting a lamp in Assam's Bihpura-based Lummer Dai North East Centre for Language, Literature and Cultural Research, and Lummer Dai Bhavan at Tezpur.