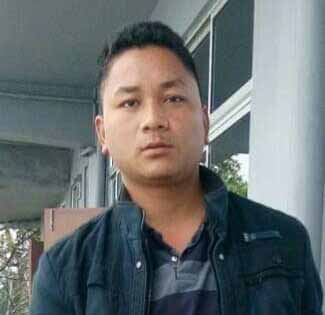 ITANAGAR, 17 Jun: Arunachal Pradesh Congress Committee president Nabam Tuki has expressed grief and shock over the demise of Longding DCC convener Khojo Manham, who lost his life in a bike accident in Longding town on the night of 16 June.
"In his passing away, the Indian National Congress party in the state has lost a young, energetic, hard working and dedicated INC party worker," Tuki said in a condolence message, adding that the people of Longding district have lost a social worker and a popular leader.
Expressing condolence to the bereaved family, Tuki prayed for eternal peace of the departed soul.