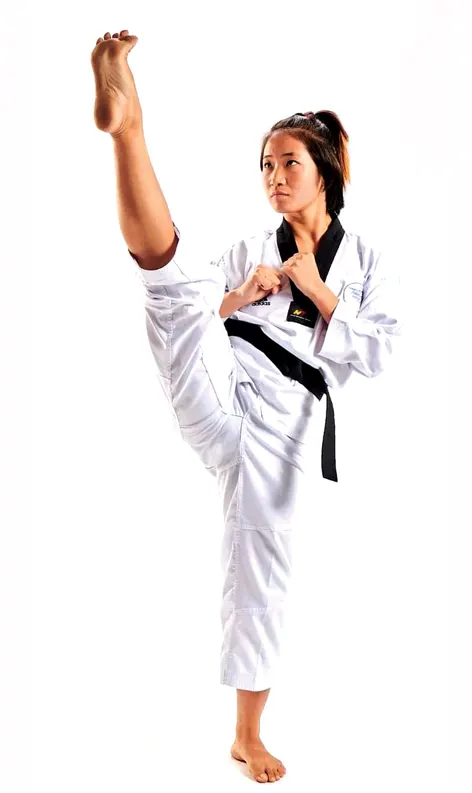 ITANAGAR, 3 Feb: Rupa Bayor Neba of Arunachal Pradesh won a gold medal in the World Taekwondo President Cup Europe WT G2 event in Istanbul, Turkey, on 1 February.
She won the medal in Senior 1 Poomsae and became the first female taekwondo player from the country to win a gold medal in the G2 event of World Taekwondo.
She is scheduled to arrive in  Mumbai on 5 February, where she will resume her training for the upcoming Asian Games.
Neba has been training at the Indo-Korean Taekwondo Academy in Mumbai for the last two years in  preparation for the Asian Games.
In 2022, Bayor had won a bronze medal in the 8th Croatia Open International Taekwondo Championship in Zegreb, the capital city of Croatia, and became the first female athlete to win any medal in a G2 event.
Some of her past achievements include winning a gold medal in the South Asian Taekwondo Championship held in Nepal in 2020; a gold medal in the Indian Junior Taekwondo Championship; and a gold medal in mixed pair Poomsie in the first North East Olympic Games in Manipur in 2018.
Tagin Cultural Society (TCS) president Largi Rigia, its general secretary Tuter Dulom and human resource development secretary Dosh Dasi have congratulated Bayor on her victory.
She is the daughter of late Madum Bayor Neba and Takmi Bayor. (With input from TCS)