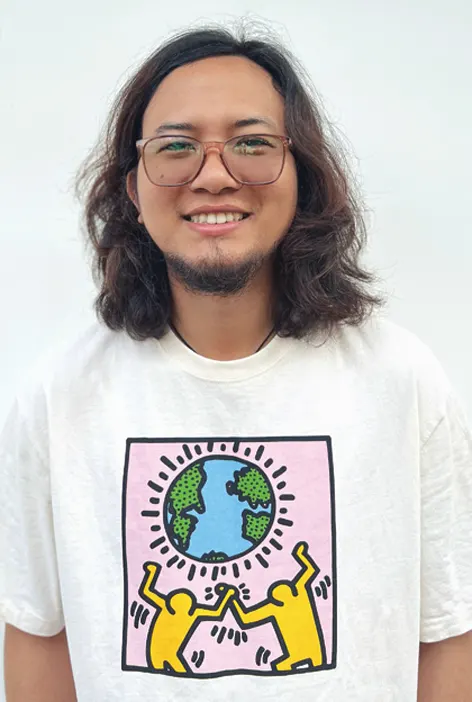 [ Chukhu Indu ]
ITANAGAR, 12 Mar: Singer-songwriter Taba Chake's song 'Udd Chala', from the eponymously named album, has raked up 1.2 million views online within a month of its release.
Chake said that the album, which was released in February this year, is dedicated to the people of the '90s, and added that he drew inspiration from his days as a student of the government higher secondary school in Doimukh, Papum Pare.
"Although those years cannot be brought back, memories can be relived," he said.
The video of the title song was initially planned to be shot in Goa. However, Chake said, he decided to shoot it in his hometown Doimukh, with "imaginary shots taken from Ziro."
The singer said that he expects to release four to five albums, "including Assamese songs," in the near future.
Interacting with this reporter, he said: "I do not do things in haste; but once I do, I give all my time to it."
Chake said that his songs are based on "nature and love, sustainable life, and how life can be understood."
The video of the title song features Janeth Pingam as the female lead, and Mihir Ahuja as the male lead.
Young guns Lari Raksap and Aditi were the assistant directors. Most of the actors in the video are from Arunachal.