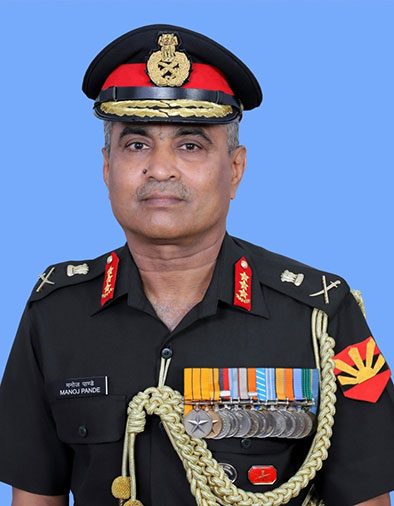 KOLKATA, 31 May: Lieutenant General Manoj Pande will take over the reins of the Indian Army's eastern command as its general officer commanding-in-chief on 1 June.
Prior to this, he was the commander-in-chief of the Andaman & Nicobar command from 1 June, 2020 to 31 May, 2021.
The general is a graduate of the Staff College Camberley (UK) and has varied experience in staff appointments, which include the military secretary and military operations at branches at army headquarters, operations branch in a brigade headquarters in the Northeast and headquarters of the eastern command in Kolkata.